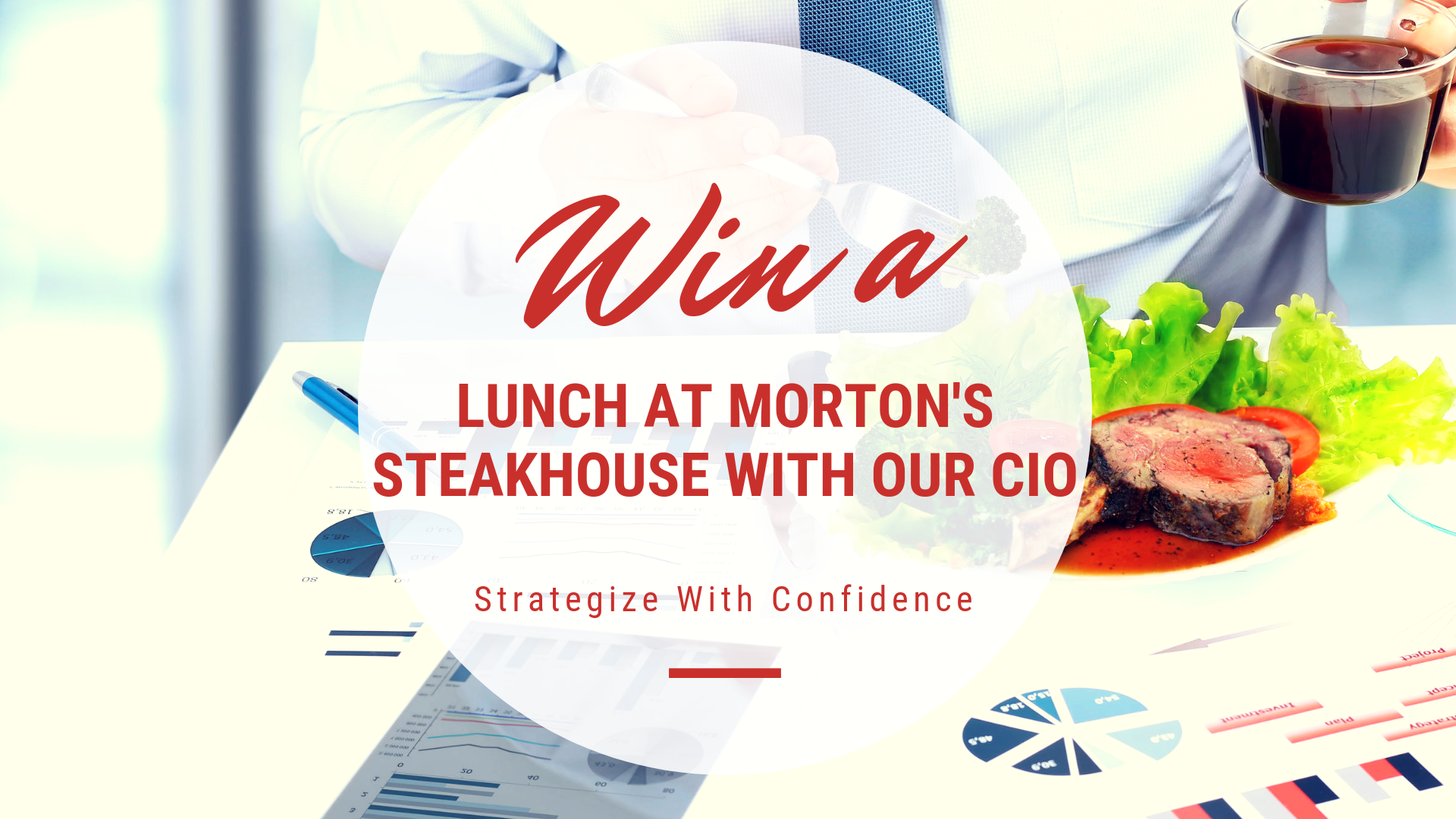 September is International Strategic Thinking Month. In honor of that we are giving one lucky winner a chance pick our CIO's brains over a steak lunch at Morton's Steakhouse.
If you are a NYC business owner and are mulling on how or if to move to the cloud, the security measures you should be implementing to protect your business, the best hardware to invest in and the ones to hold off on, or any other IT related issue you could use an expert's advice on. This is a great opportunity to get an honest opinion and professional recommendation with no strings attach. In addition to a great meal!
Adam Warshaw has been working with computers since before Microsoft Windows hit the market; he has a history of working with and applying evolving technologies for more than three decades. He holds a BS in both EE and Physics from Worcester Polytechnic Institute. While his studies qualify him as an applied Physicist his passion remains with computer technology.
Prior to DataVelocity, he worked within the financial sector at firms including: Bernstein, D. E. Shaw, Lord Abbett, and Alliance Capital. His area of expertise was managing the complex database environments and finding ways to leverage technology for more dependable results with lower costs. He continues with this practice for the clients of DataVelocity. His deep understanding of business technologies allows him to develop the most efficient and cost effective solutions for clients in industries from law to finance and a wide variety in between.
---
If you don't win lunch with our CIO, you can still win a copy of "Double Double: How to Double Your Revenue and Profit in 3 Years or Less" by Cameron Herold. A great book on strategizing amazing growth in just three years. A must read for any business owner.
Enter to win now!